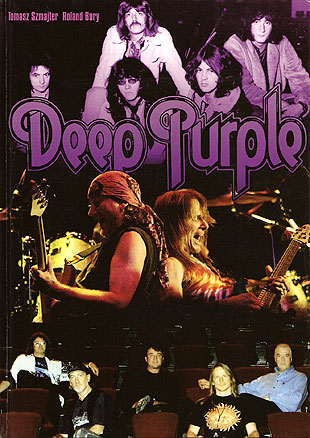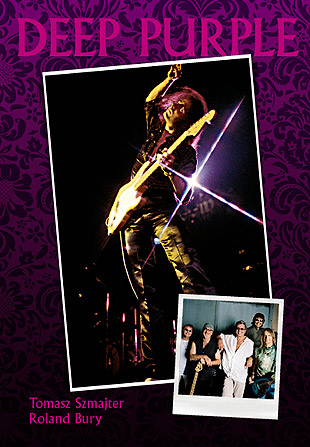 Poland. 2003.
Hardback, 319 pages.
Contains colour and black & white photos, history, official and bootleg discographies, 1968-2003 concert listings (quite useful). The text is mostly in Polish.
Scott Wood


Fans in Poland can look forward to a new edition of the Deep Purple Biography written by Tomasz Szmajter and Roland Bury. It's around 480 pages long, complete with a discog and gig list, published in paperback. You can see more at www.inrock.pl. The back cover has a nice shot of the band with the authors holding a copy of the original publication!
The new one will be reviewed in DTB60.
Thanks to Tomasz for the news.