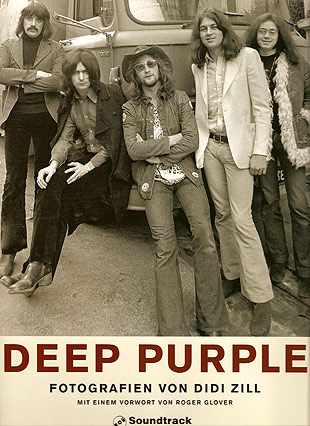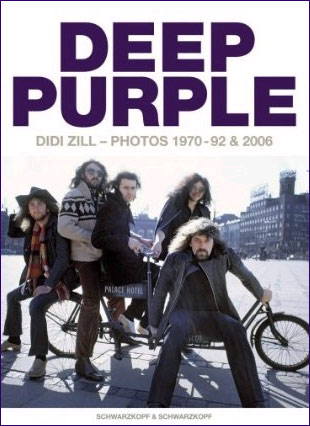 Schwarzkopf : First published 2002, Hardback, 432 pages.

This book was given a mixed reception when it first appeared in 2002. Didi's archive is extensive and he took great photographs (having a really good eye for the right moment), but the production values on this expensive book let him down - with some images poorly printed, others very dirty (and not digitally cleaned up), and still more printed back to front.
The publishers promised to correct this with a new edition, which appeared in late 2007. Sadly this did not happen. So all we can say is it is back out, it has 650 pages and over 1,000 images. It's a large format softback (24 x 30 cm) and as before the text is in German and English.
While Didi does cover the classic era, a fair proportion of the book is given over to later periods and solo band, etc. I believe that in common with many other photographers of the era, Didi used to give magazines original slides, so a lot of great material got mislaid over the years, but there's still enough here to keep image fans very happy. The text is patchy and could have done with more input. SR

with thanks to Scott Wood